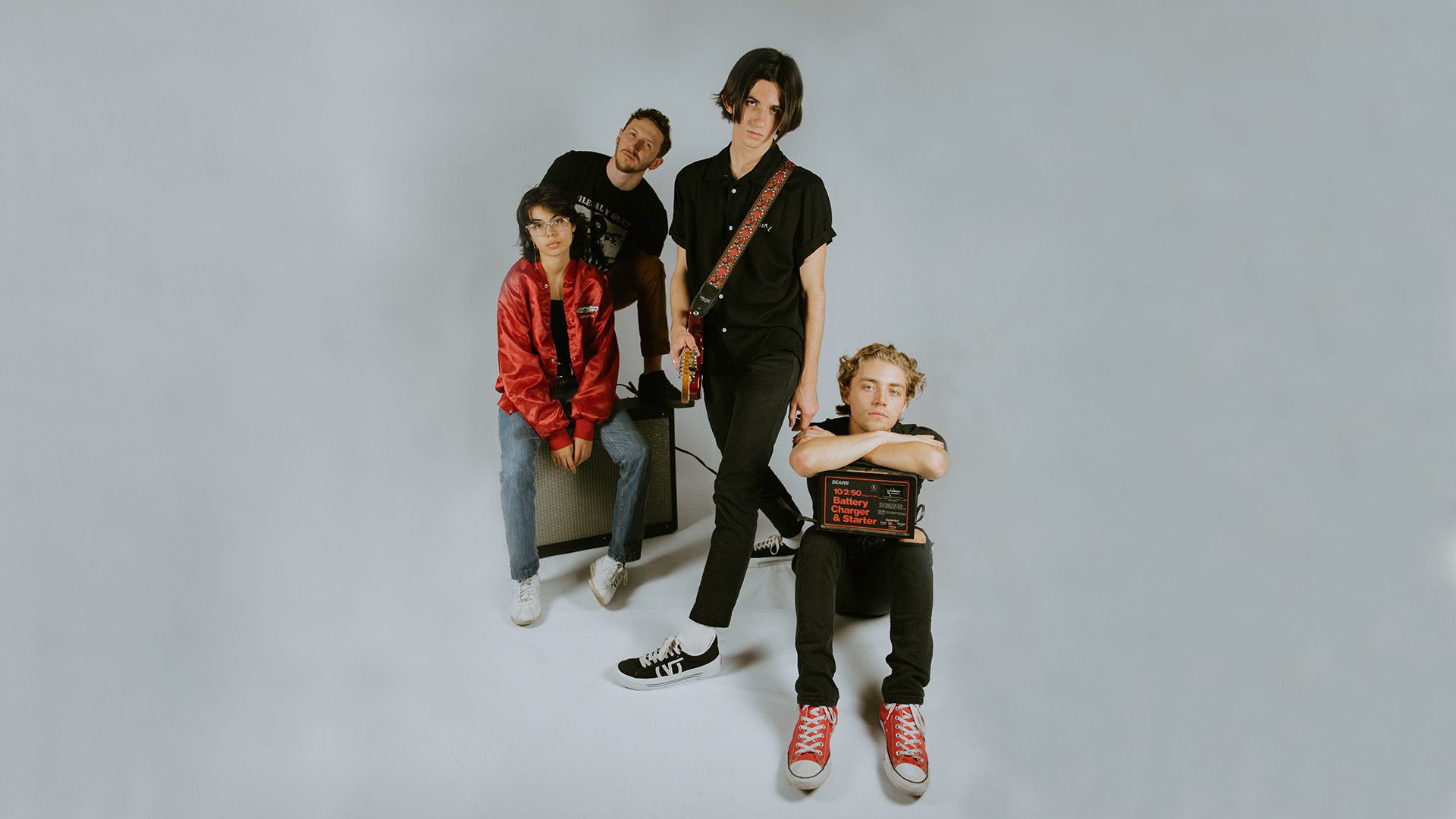 After laying low last year, BUFU Records is back in business in 2020 with a FIRE new split 12 " EP featuring two of Miami's brightest lights, PALOMINO BLOND and LAS NUBES.
The record features two juicy tracks from each group, with Palomino Blond's frenetic clash of raw energy balanced with Las Nubes melancholic dream pop meets gutter punk vibes. 
Stream first single 'Damage' from Palomino Blond
Both sides of the split were recorded and mixed by Jonathan Nuñez of Miami heavy legends Torche and mastered by Zach Weeks at GodCity Studio.
Look out for the digital release March 13th, followed by a physical release on March 20th.
Tracklist:
A1. "Demonize" - Las Nubes 
A2. "Tararear" - Las Nubes 
B1. "7th Heaven" - Palomino Blond 
B2. "Damage" - Palomino Blond